Soundtrack Information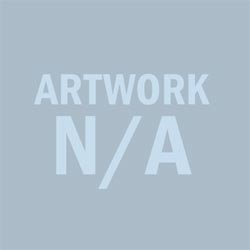 Bol
Release Date: 2011
Format: CD
Music By
Track Listing
1.
Hona Tha Pyaar (Atif Aslam & Hadiqa Kiani)
2.
Din Pareshaan Hay (Sajjad Ali)
3.
Dil Janiya (Hadiqa Kiani)
4.
Sayyan Bolain (Shabnam Majeed, Sahir Ali Bugga & Bina Jawad)
5.
Mumkin Hay (Ahmad Jahanzeb & Shuja Haider)
6.
Kaho (Aaj Bol Do) (Atif Aslam & Hadiqa Kiani)
7.
Din Pareshan Hai (Film Version) (Sajjad Ali)
8.
Bol Background Music (Hadiqa Kiani & Baqir Abbas)
9.
Kich Is Tarah (Album Doorie)
10.
Tere Bin (Film Bas Ek Pal)
11.
Aa Bhi Ja Sanam (Film Prince)
12.
Chhod Gate (Album Meri Kahani)
Track lengths not available for this album. If you have track length/time information for this album, please e-mail it to us at mail@soundtrack.net and we will add it to the database.
Missing Information?
If any information appears to be missing from this page, contact us and let us know!