Soundtrack Information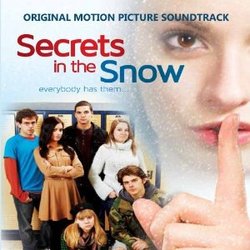 Secrets in the Snow
Release Date: December 31, 2012
Format: CD
Music From
Purchase Soundtrack
Track Listing
1.
So We Run (Mike Rodgers)
2.
Reach Out
3.
You Take Me There
4.
Shadow Walking
5.
Lovely (Paulina Logan)
6.
I'll Guide You Home
7.
In the Middle of it All
8.
Things I've Never Understood
9.
Never Forget
10.
Send Your Rain
11.
Anyway (Brad Reynolds)
12.
Dream Giver
13.
I'll Do the Same
14.
We
15.
So Alive
Track lengths not available for this album. If you have track length/time information for this album, please e-mail it to us at mail@soundtrack.net and we will add it to the database.
Missing Information?
If any information appears to be missing from this page, contact us and let us know!