Movie Information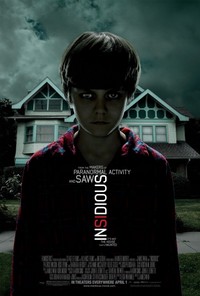 Movie Ratings
Click stars to rate.
Average Rating: 4 stars (1 user)
Song Credits
"NUVOLE BIANCHE"
Written by Ludovico Einaudi
Courtesy of Ponderosa Music & Art
---
"TIPTOE THROUGH THE TULIPS"
Written by Joseph Burke and Al Dubin
PErformed by Tiny Tim
Courtesy of Warner Bros. Records Inc.
By arrangement with Warner Music Group Film & TV Licensing
E-mail Newsletter
Enter your e-mail address to receive weekly soundtrack and film score news:
Soundtrack.Net News Items
Missing Information?
If any information appears to be missing from this page, contact us and let us know!